Meet Our Team
Ashley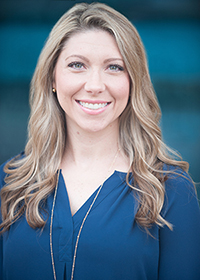 Ashley is our office manager and insurance expert. Her warm smile and friendly voice are always here to welcome your call or visit. She has over 15 years of experience in dentistry and will assist you with any questions you may have regarding scheduling, treatment, financial concerns, or anything else pertaining to our dental practice. Ashley loves being a mother and enjoys spending time with family and friends and staying connected at her church. She thoroughly enjoys working with people and strives to provide a professional and caring environment for both patients and our dental family.
Agustin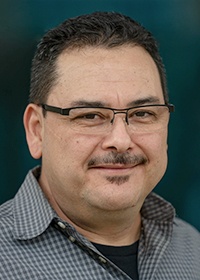 Agustin is Dr. Gray's dental assistant and has over 20 years experience in the dental field. He always greets you with a smile, and his expertise will make you comfortable and at ease during your dental visit. Don't hesitate to ask what he can do to make your dental experience the greatest.
Andrea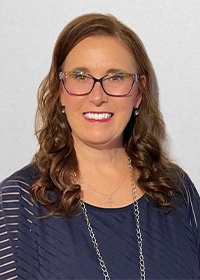 With two decades of experience in the field of dentistry under her belt, we are proud to have Andrea as part of our front desk team! She was born and raised right here in Texas, which is where she earned her certification in dental assisting and nitrous monitoring. For her, the best part of her job is helping people maintain and manage their dental care. Outside the office, she loves spending time with her six children and seven grandchildren. She also enjoys attending Calvary Church and traveling to the sand and snow!
Karishma
Karishma says that every day gives her the opportunity to build stronger relationships with our patients while she helps improve their smiles. She has a bachelor's in biology from the University of Kansas and completed her dental hygiene training at Concorde Career College. Born in San Francisco and raised in Kansas, she and her husband, Niray, like to relax together with their dog, Kane. In her off time, she enjoys working out, traveling, hiking, cooking, and keeping up with pro football and college basketball. On some weekends, she works as an Indian wedding planner and gets to travel across the globe to oversee events!