About Us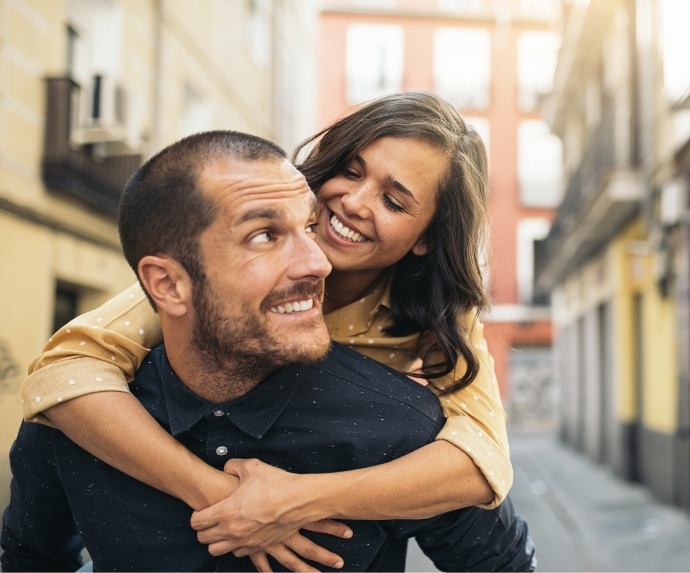 Welcome to the Arlington, TX dental practice of James T. Gray, DDS. Dr. Gray and his team are passionate about providing only the highest quality care to patients of all ages in our family-friendly, state-of-the-art dental office. We promise to do our utmost to provide treatments that meet your oral health needs and protect the form, function, and appearance of your smile at every stage of dental development. Contact our team to find out more or schedule an appointment today.
Our Commitment to You
Dr. Gray and his dedicated dental team are committed to taking time to get to know each of our patients, and we partner with them to develop personalized treatment plans that meet any oral health care needs. We go above and beyond to ensure patient comfort, incorporate the latest technologies, and create lasting relationships based on trust and respect. We are happy to offer early morning and evening hour appointments for your convenience, and promise you will receive our undivided attention.
Personalized Relationships
Our patient relationships are extremely important to every member of our team. We devote our full attention to each patient we treat, and we make a point of getting to know them on a personal level. We take time to get to know you, your family, your oral health goals, and more. We give you our undivided attention, and do our utmost to establish lasting patient relationships based on trust and respect.
Never Any Pressure
Some of our patients tell us about past dental experiences where they felt pressured to choose a more expensive or more advanced dental treatment than they wanted. Our goal is always to ensure patients feel completely confident with every phase of their dental treatment plan with our office. We carefully explain existing oral health concerns and walk you through all of your treatment options. We want to help patients find the best treatment options for their unique smile goals.
State-of-the Art Comforts
In our Arlington, TX dental office, we make use of the latest dentistry techniques and technologies to ensure patients are comfortable throughout even the most advanced dental care procedures. Technology may not be the first thing that comes to mind, when you think of great dentistry, but you'd be surprised how important it can be. From effective, painless digital x-rays to same day dental crowns we promise state-of-the-art dentistry services for optimal comfort and convenience.
Convenient Hours & Location
Conveniently located near The University of Texas at Arlington campus at the corners of Mitchell and Center Streets, Dr. James T. Gray's state-of-the-art dental office is easily accessible for patients from Arlington, Grand Prairie, and surrounding communities. For your added convenience, we offer evening appointments on Monday and Tuesday and early morning visits starting at 7 am on Wednesday and Thursday.
Get Involved With Us
Dr. Gray is passionate about giving back to those who need our help and dental expertise. That's why he regularly volunteers with Serving Him Healthcare International Ministries and takes dental mission trips to Romania. These organizations provide oral health treatments to people in underserved communities. Dr. Gray is involved with Save a Smile, which provides dental treatment for children in need, and has also volunteered for Habitat for Humanity.