October 18, 2021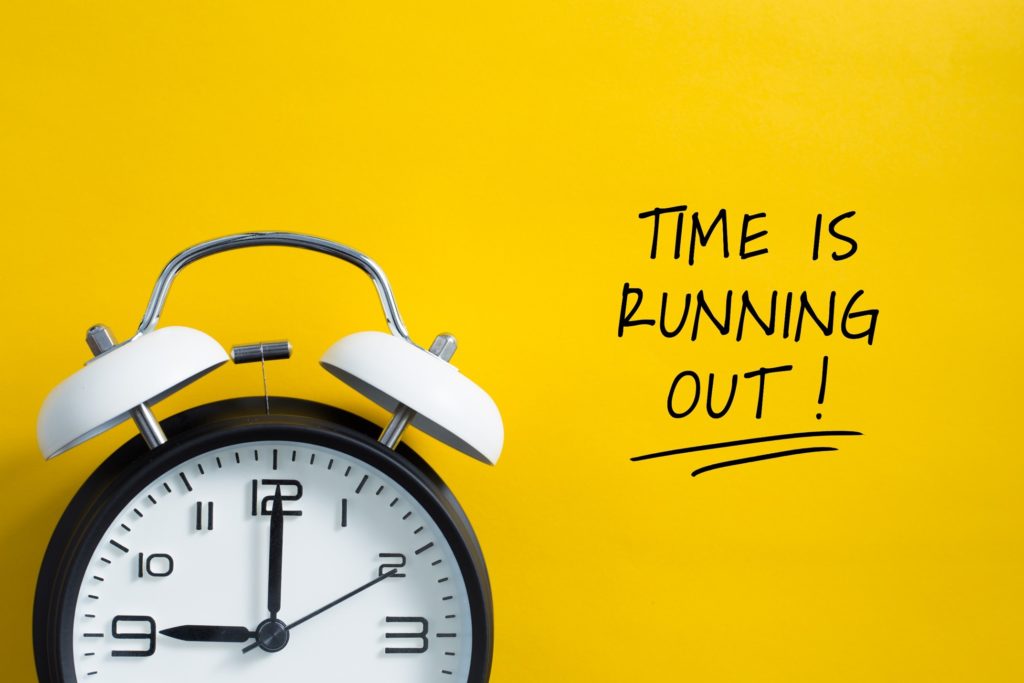 Did you recently go to the dentist, only to find out you need a dental crown or two? This common restorative service can effectively restore the look and function of a tooth that has sustained extensive decay or damage. Sadly, like many patients, you may be contemplating putting off treatment. Whether it's due to the cost or a tight schedule, you should reconsider. Here's why.
Reason #1: Your Dental Benefits Are About to Reset
Do you have dental insurance through an individual policy or your employer? If so, then the last thing you want is to leave valuable dollars on the table at the end of the year. Unfortunately, this happens to the majority of insured patients because they aren't aware of one important fact: most dental plans reset at the beginning of the year. As a result, getting your treatment done now can save you money, especially if you've already met your deductible and have available benefits.
Reason #2: Improve Your Bite
If you're a self-proclaimed food enthusiast, then the last thing you want is for your bite to be negatively affected by a problematic tooth. At first, you may only notice a slight discomfort when you bite down. If left untreated, however, the root of the problem can worsen, causing shooting pains anytime you chew. Fortunately, you can prevent this from happening by getting a dental crown when your dentist first recommends it. Comprised of high-quality materials, like porcelain, these tooth-shaped caps can effectively restore your bite for 10+ years with proper care!
Reason #3: Avoid More Costly Procedures Down the Line
Contrary to popular belief, dental problems, like tooth decay, cannot heal on their own. So, putting off your appointment in hopes that your mouth will heal without professional help is futile. In fact, waiting too long could mean the difference between a root canal and a tooth extraction! So, for the sake of your smile and your wallet, don't wait until after the new year to schedule your appointment.
Since getting dental work probably isn't your favorite way to spend the afternoon, there are numerous excuses you can think of not to get a dental crown. In times like these, it's important to instead focus on all of the benefits of getting your treatment sooner rather than later, starting with the reasons mentioned above!
About the Author
Dr. James T. Gray is proud to provide patients in Arlington and beyond with the effective, trustworthy, comfortable care they deserve. Patients who need essential restorative treatments, like dental crowns, can rest easy knowing their smile is in the hands of a skilled dentist with decades of experience and years of advanced training. Plus, both in-network and out-of-network dental insurance providers are welcome, ensuring your out-of-pocket costs are always kept to a minimum. If you would like to learn more about your benefits or want to schedule an appointment before the end of the year, don't hesitate to visit his website or give him a call at 817-460-4131.
Comments Off

on 3 Reasons to Get the Dental Crown You Need Before the Year Ends
No Comments
No comments yet.
RSS feed for comments on this post.
Sorry, the comment form is closed at this time.